Posted on24 April 2017.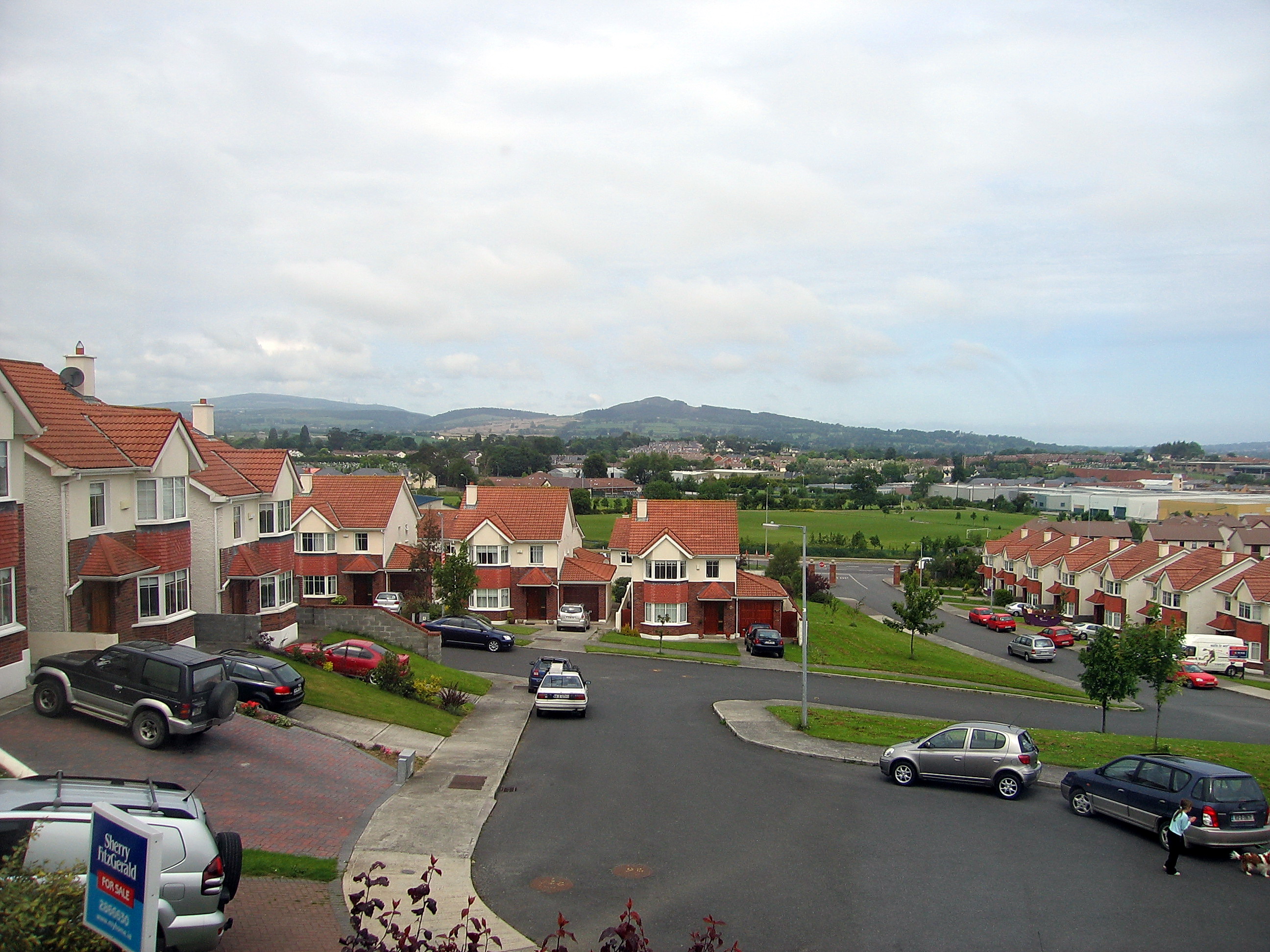 Almost 350,000 homes have benefited from grants through the Sustainable Energy Authority of Ireland (SEAI) to make energy improvements in their homes. SEAI is urging homeowners to avail of their entitlement to the grants which cover about 30% of the average cost of the upgrade works, making their homes warmer and more energy efficient. The grants are awarded for upgrades like roof and wall insulation, heating system upgrades and solar heating.
Anthony Crudden in Dublin 7 got his 1930's end-of-terrace house upgraded recently with external wall insulation. Commenting on the experience, Mr Crudden said: "Our house was always cold and hard to heat in winter. We heard about the grants and decided to apply. The whole experience was very positive. We chose our contractor who helped us to apply online and had the work carried out in 21 days with very little disruption to us. Since the work was completed, we've certainly noticed that our home is much warmer and not as expensive to heat. I'd highly recommend for others to apply for an energy grant. I'm just sorry we didn't do it sooner."
Commenting on the benefits of the grant scheme, SEAI Chief Executive Jim Gannon said: "With recent sunshine and warmer weather, we're less reliant on home heating and it's easy to forget about the efficiency of our homes. However, now is the ideal time to think about heating and insulation upgrades before the next cold spell. These are foolproof ways of making our homes cosier and less costly to run, while also benefiting the environment. 350,000 families have already received grants and are experiencing real benefit of the upgrades. People should be aware of their grant entitlements and apply now."
Grants are available to homes built before 2006 for attic insulation, wall insulation (internal and external), heating upgrades and solar heating. The fixed grant payments range from €300 for attic insulation to €4,500 for external wall insulation on a detached house, with staggered amounts in between, depending on the upgrade undertaken. There are additional bonus payments if three or more upgrades are completed.
A typical three bed semi-detached household spends about €2,500 on energy bills per year, of which €1,800 goes towards heating. If they were to have their walls insulated and a new heating system installed, they could potentially save over 30% on their bills.
Once eligible homeowners have decided which upgrades they need in their home, they can apply online and get immediate approval. To complete the application, homeowners will need their electricity meter number (available on the top of their bill), plus the name of the SEAI registered contractor or contractors who will do the upgrade works. Once approved, homeowners have six months to get the works completed and claim the grant.
350,000 households already availed of SEAI grants for home energy improvements